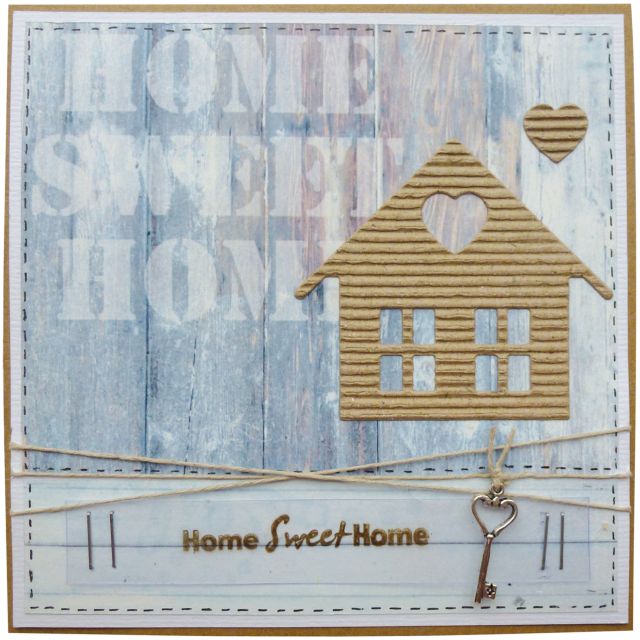 Card making is a wonderful hobby.
You make beautiful, unique and personal cards, which are also much less expensive than an acquired, rather "impersonal" card.
On top of that, you have the fun you've made the card yourself. Sending a self made card is a true pleasure.
There is always an opportunity to send a beautiful handmade card :
New Year - Valentine - Mother's Day - Father's Day - Communion - Spring Festival - new born child- marriage - Anniversary - Birthday - Death - Recovery - Moving - Holiday - Halloween - Christmas, and I forget at least another couple.
After you purchase the basic equipment such as punches, scissors, Big Shot, Creatables, gel pens, stamps, etc. you each need only some additional items such as buttons, ribbons, brads, stickers, etc. what makes card making a really cheap and useful hobby.